OptYcon delivers vendor independent consulting and project management services for mobile services, fixed voice services, wide-area-Networks (WAN) and cloud services for local, regional and international customers across EMEA. We define pragmatic and goal-oriented solutions for our customers through a standardise 360° Approach. Our key-competency is the management and optimizations of our clients telecommunications and cloud spend. Our Services include audit, optimization, benchmarking, Mobile RFP, procure-to-pay process optimization, mobility management and mobile device management implementations as well as general project and program management Services in the IT space.
International Fixed and Mobile RfI and RfP
Managed Mobility Services
Telecom Expense Management
Mobile Optimizations
Fixed and Mobile Benchmarking
Fixed and Mobile Audits
Mobile Device Management
Mobile Carrier Migrations
Procure to Pay Process
Project Management
Fixed Voice and SIP RfP
SD-WAN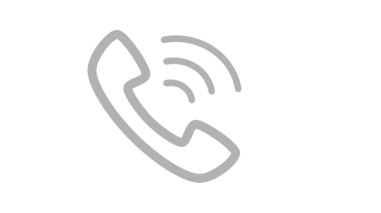 +49 (0) 89 30667901
You have questions regarding our service portfolio or want to discuss possible future projects? Please contact us and we will engage with you short term, to discuss possible next steps.

Contact us
OptYcon GmbH
Steinröschenstrasse 19
DE-80995 München
Phone: +49 (0) 89 30667901
Fax: +49 (0) 89 30659867
E-Mail: admin@optycon.com
Internet Address: www.optycon.com

Register Entry in Handelsregister
Register Number: HRB 220492
Register Court: Amtsgericht München